EcoPellets Pellet Fuel has a high combustion efficiency and low ash to ensure a clean burn with high heat. They can be used in heaters made specifically for wood pellets, or in traditional fireplaces with a pellet basket or holder. Our wood pellets' high combustion efficiency also makes them perfect for wood pellets based hydronic heating system.
Keep warm with wood pellet fuel pellet that burns hotter for longer than fire wood. No hidden spiders and minimal ash to clean up.
Low carbon emitter
Cost effective and convenient heat source
Easy sourcing – order anytime, available all year round, ready to use, no chopping wood, no worrying about hidden spiders
Easy storage in convenient compact recyclable bags
Eco Friendly
Great for our environment
Produced in Tasmania, Australia from clean waste timber that was destined for landfill
Reduces smoke emission
Sustainable and clean
Available in 15kg bags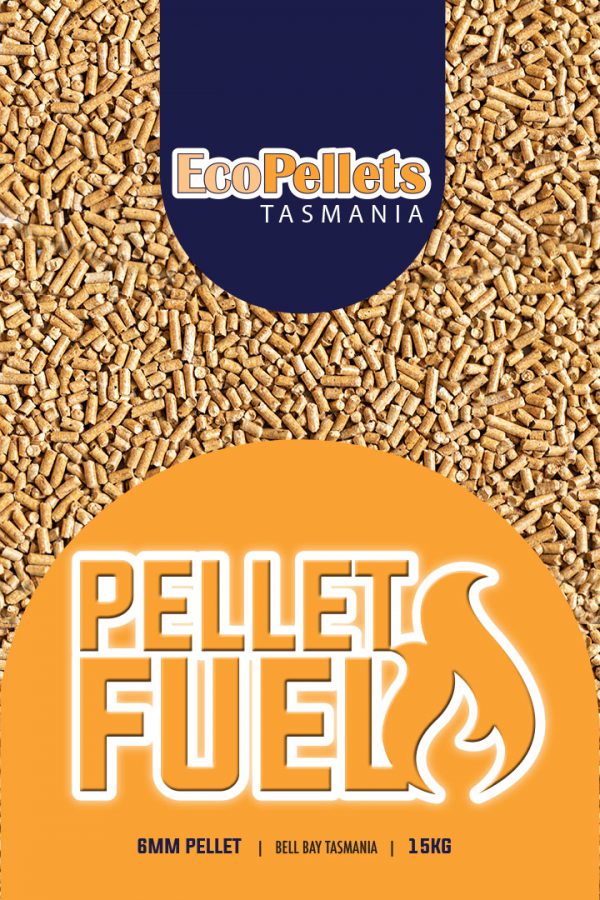 Where to buy our Wood Pellet Fuel Pellet?